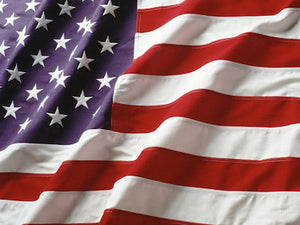 Lil Trucker™ Update: Does Made in America Matter? We Need Your Help!
Dear backers:
We continue on track for production of the Lil Trucker and Companion tools. We are currently tweaking the pre-production prototypes to optimize for manufacturability; should start to 'cut metal' for the production molds within 2 weeks. Still expecting to deliver the final products in January.
Meanwhile, I need your help.
As you all know, I am personally, deeply committed to making the Lil Trucker in the USA, despite the significant added expense and the hassles of juggling multiple small (and often 'difficult') suppliers.  But some of my prospective investors are urging me to reconsider this commitment; to move manufacturing overseas after we deliver on our Kickstarter orders.
So I'd like your input, to help me to decide what to do.
I've prepared a three question survey, which you can access at: https://fr.surveymonkey.com/r/NGSF2YZ 
Your answers will help determine the future of the Innovation Factory and its commitment to USA manufacturing. There's no 'right' answer; just tell me what you genuinely believe.
Marvin Weinberger
---